Long Term Care Insurance
Oftentimes, group insurance companies must pay long term care claims to workers who experience temporary or permanent disabilities due to injuries at work in Los Angeles. However, because of increasing case fraud and operating costs on the part of the insurance providers, you may be denied your long term care claim unfairly. Although these companies would never publicly admit it, some are prone to shady tactics concocted to save money through denying the claims of Los Angeles workers.
If you have been legitimately injured in Los Angeles and are being denied money you are owed, you need to hire a lawyer. This is most likely the only way that you will be able to recover damages for your case. There is a statute of limitations on claims in Los Angeles, and you can often do more harm to your case than good by going it alone.
Gain Settlements for Los Angeles Long Term Care Claims
At Kantor & Kantor, LLP, we are adept at getting settlements for disputed long term care claims in Los Angeles. We often can settle out of court, but will take the case all the way to the Supreme Court if need be. We won't stop until you are justly compensated for a medical condition or injury resulting in permanent disability.
Don't let an insurance company bully you for one more day: Call us now to find out if you have a viable case. We don't take on cases that are not justifiable, and we will never waste your time by telling you your case is stronger than it actually is.
At Kantor & Kantor, LLP, our attorneys have the skills, experience, and tenacity you deserve. Get to know our team by scrolling down and select the staff you would like to learn more about.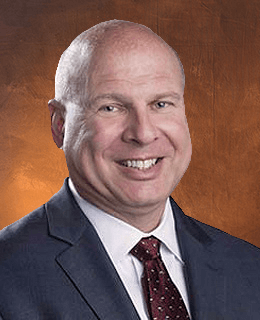 Attorney Glenn R. Kantor
Glenn Kantor is a founding partner of Kantor & Kantor LLP. As a young attorney, Glenn saw the injustice of wrongful insurance denials and created a law firm to represent individuals seeking to obtain their rightful benefits. Glenn is committed to ensure that clients receive the benefits they are entitled to under their insurance policies or group health plans. [Attorney Bio]