Health Insurance Coverage in California
As an increasing number of Los Angeles residents are being denied health insurance coverage for medically necessary treatments, the need for professional legal assistance grows. Although the idea of suing a health insurance company for coverage may seem extreme, it is often the only way policyholders are be able to recover the money they need to get better. If you have been unfairly denied coverage, remember: You should never have to sacrifice your health because an insurance company won't step up to the plate.
The process is simpler than you might think. Most coverage denial cases don't go to trial, so you most likely won't have to sit in a courtroom for days on end. Typically, a settlement can be reached during litigation between the two parties. So instead of trying to file mounds of paperwork and make countless phone calls on your own, you can hire a lawyer to take care of all of it for you.
Los Angeles Residents Are Often Denied Health Insurance Coverage Unjustly
At Kantor & Kantor, LLP, we are highly experienced in dealing with cases of denied health insurance coverage. We only handle California cases, so we know the state laws inside and out regarding what health insurance companies can and cannot do when working in Los Angeles. If you have questions, we invite you to set up an initial consultation with us immediately. We'll give you answers that make sense and apply to your Los Angeles case.
We don't speak in generalities, and we will never mislead you, contact us today.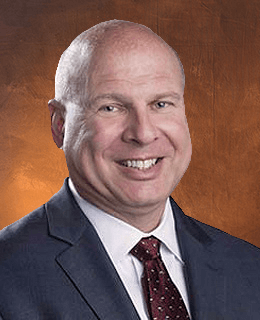 Attorney Glenn R. Kantor
Glenn Kantor is a founding partner of Kantor & Kantor LLP. As a young attorney, Glenn saw the injustice of wrongful insurance denials and created a law firm to represent individuals seeking to obtain their rightful benefits. Glenn is committed to ensure that clients receive the benefits they are entitled to under their insurance policies or group health plans. [Attorney Bio]