Suing for Damages Caused by Negligent Administrators
Pension Mismanagement Lawsuits
If you are like so many hardworking Americans, then you are relying on your pension plan to fund your retirement. What are you supposed to do if your pension is emptied, underfunded, or mismanaged to the point that you lose your benefits? What can you do if you are denied your hard-earned pension plan benefits?
When the going gets tough, you can lean on Kantor & Kantor, LLP and our pension lawsuit attorneys. We proudly serve people from all corners of California who are at risk of losing their pension benefits due to no fault of their own. Our team is used to taking on some of the most powerful insurance companies in the world on behalf of our clients, so there is no opposition in your pension plan lawsuit that can intimidate us.
Call 818-886-2525 or contact us online to schedule your free consultation with one of our knowledgeable pension benefits lawyers today!
What Issues Can Arise With Your Pension Plan?
At Kantor & Kantor, LLP, our attorneys have the skills, experience, and tenacity you deserve. Get to know more about our team, the types of cases we handle, or get started with us by completing a contact form today.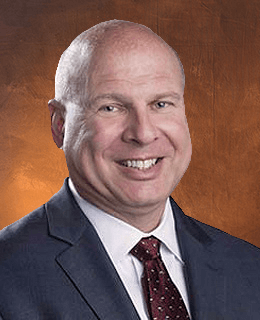 Attorney Glenn R. Kantor
Glenn Kantor is a founding partner of Kantor & Kantor LLP. As a young attorney, Glenn saw the injustice of wrongful insurance denials and created a law firm to represent individuals seeking to obtain their rightful benefits. Glenn is committed to ensure that clients receive the benefits they are entitled to under their insurance policies or group health plans. [Attorney Bio]