Helping You Recover the Disability Benefits You Deserve
Long Term Disability Claim Help & More
Kantor & Kantor, LLP in Reno is dedicated to preserving the rights of people living with long term disabilities by taking on stubborn insurance companies for them. Throughout the average LTD claim process, there are many roadblocks and complications. It will be our job as your legal representative to make certain your claim can bypass them and progress as quickly as possible, getting you much-needed LTD benefits sooner than later.
Nevada Office
316 California Avenue, Suite 216
Reno, NV 89509
877-783-8686
You can call on our attorneys if you need help with:
Long term disability claims
Health insurance claims
Life insurance claims
General insurance questions and concerns
Eating disorder and related insurance matters
Proton therapy session coverage
Casualty damage claims for homeowners
Dial 818-886-2525 today to schedule a free consultation with our attorneys.
Reliable Legal Counsel After a Claim Denial
The last thing you want to hear after you file for long term disability benefits is that your claim has been denied by the responding insurance company. Yet this situation happens to claimants every single day. What are you supposed to do if your LTD claim gets shut down before it really has a chance to begin? Turn to Kantor & Kantor, LLP in Reno!
We have dedicated ourselves to understanding every detail of disability insurance claims and the laws that surround them. Our experience and insight become your advantage when you let us work on your claim denial on your behalf. Any opposing insurance companies will be in for a real fight when our Reno disability insurance lawyers are on the case.
Let us provide responsive counsel after a:
Claim denial
Partial claim denial or delay
Insurance Bad Faith claim complication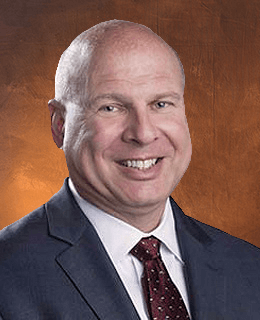 Attorney Glenn R. Kantor
Glenn Kantor is a founding partner of Kantor & Kantor LLP. As a young attorney, Glenn saw the injustice of wrongful insurance denials and created a law firm to represent individuals seeking to obtain their rightful benefits. Glenn is committed to ensure that clients receive the benefits they are entitled to under their insurance policies or group health plans. [Attorney Bio]