Life Insurance Claims in San Francisco
If you or a family member has been denied benefits from a life insurance policy in California, you may need to initiate litigation in order to collect the money you are owed. Sometimes, an insurance company will find a way to disqualify claimants postmortem for coverage or benefits. This could include classifying the person's death as a suicide or another excluded cause of death not covered by the policy's fine print.
The last thing you want to deal with after the death of a loved one is fighting an insurance company that won't pay out a policy. When you are rightfully entitled to life insurance benefits, it is important that you not feel intimidated by your insurance company. Instead of trying to handle the situation yourself, you can hire a skilled lawyer to take care of the settlement litigation for you.
California Denied Life Insurance Claim
If you live in California and attempt to collect payment on a life insurance policy claim for a family member who committed suicide, you may be quickly denied. Most California life insurance policies contain certain exclusions that preclude an insurer from paying a claim. Suicide or attempted suicide are often excluded from coverage, but can be fought with the help of a lawyer.
A San Francisco lawyer can help you get the money you deserve. For instance, there are many cases in which a claim was filed but denied because the death was wrongfully categorized as suicide. Further, life insurance companies may deny a claim in California if the claimant has a history of suicide attempt(s) in the past and has been injured in a mysterious way or a way that could be construed as self-inflicted and intentional.
Give us a call toll-free in San Francisco at 818-886-2525 or contact us via email.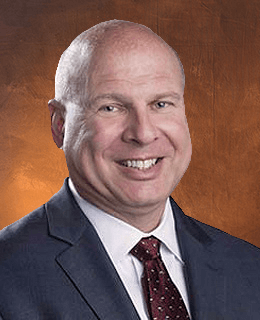 Attorney Glenn R. Kantor
Glenn Kantor is a founding partner of Kantor & Kantor LLP. As a young attorney, Glenn saw the injustice of wrongful insurance denials and created a law firm to represent individuals seeking to obtain their rightful benefits. Glenn is committed to ensure that clients receive the benefits they are entitled to under their insurance policies or group health plans. [Attorney Bio]