Long Term Disability Lawyers in San Diego
ERISA Cases in San Diego
ERISA, the Employee Income Retirement Security Act of 1974, provides federal protection of employee rights in the areas of long term and short term disability, life insurance, and health benefits.
As a federal law, ERISA supersedes any state regulations that insurance companies are required to follow. It is essential for long term disability attorneys to thoroughly understand all legal statutes relating to these cases, as well as private policy rules, the client's rights in their specific circumstance, and the ways in which all of these factors intertwine.
Contact us to speak with our San Diego ERISA attorneys.
How Can Kantor & Kantor, LLP Help?
ERISA regulates employer-provided disability benefits. If you are provided with some kind of disability plan by your place of work, you hope it will cover your expenses in the event that you are seriously injured or become ill.
Unfortunately, insurance companies do not always supply the proper compensation in these cases, and will often undervalue or deny disability claims. Without insurance coverage, you may not be able to afford the cost of medical care, and could struggle with additional, everyday expenses while you are unable to work.
Our San Diego ERISA lawyers have successfully achieved results for clients with:
Bipolar disorder
Carpal tunnel syndrome
Chronic fatigue syndrome
Degenerative disc disease
Epstein-Barr virus
Fibromyalgia
Osteoarthritis
At Kantor & Kantor, LLP, we are committed to recovering the compensation you deserve. ERISA was enacted to ensure injured or ill workers have the security of long term disability coverage — our ERISA attorneys in San Diego are dedicated to protecting that right.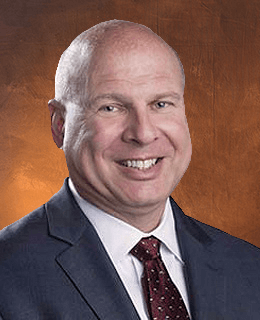 Attorney Glenn R. Kantor
Glenn Kantor is a founding partner of Kantor & Kantor LLP. As a young attorney, Glenn saw the injustice of wrongful insurance denials and created a law firm to represent individuals seeking to obtain their rightful benefits. Glenn is committed to ensure that clients receive the benefits they are entitled to under their insurance policies or group health plans. [Attorney Bio]