Helping You Recover the Disability Benefits You Deserve
San Diego Insurance Attorneys
Insurance litigation attorneys can help you sort out the facts of your case in San Diego. If you've been denied any type of insurance benefits in San Diego, you have to get to the bottom of the decision. Attorneys can help you figure out why you have been denied and then find a way to reverse the determination through a settlement or court judgment.
San Diego Office
10085 Carroll Canyon Rd., Suite 230
San Diego, CA 92131
619-775-1879
Insurance companies have different underwriting rules for their policies, which means that they can deny claims for various reasons.
Some insurers will issue highly rated policies for smokers, diabetics, or the morbidly obese, while others will not. Some will issue whole life policies instead of term life policies to those who are in high-risk groups. The job of an attorney is to evaluate the policy and create a legal approach to combat the reasons for denial based on these findings.
Employ Our Litigation Attorneys for your San Diego Insurance Case
Kantor & Kantor, LLP attorneys are proficient in many types of insurance litigation cases in San Diego, including:
We work on a contingency basis, which means that we don't get paid until you receive payment of benefits as a result of litigation. It also means that we don't take on a case unless we think it's viable. This is why we will sit down with you and review basic questions about your case together.
To schedule this no-risk consultation, contact or call us directly at 818-886-2525.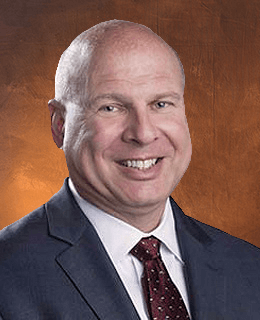 Attorney Glenn R. Kantor
Glenn Kantor is a founding partner of Kantor & Kantor LLP. As a young attorney, Glenn saw the injustice of wrongful insurance denials and created a law firm to represent individuals seeking to obtain their rightful benefits. Glenn is committed to ensure that clients receive the benefits they are entitled to under their insurance policies or group health plans. [Attorney Bio]