Long Term Care Insurance Claims in Orange County
In Orange County, you can hire a long term care insurance lawyer to fight your ERISA disability case. If you've been denied long term care coverage for any reason, it is at least worth making a call to a lawyer to find out if you have an arguable case. You may be able to recover your benefits and more, since a lawyer in Orange County may also be able to win you damages for your mental anguish or even punitive damages in a case in which the insurance company was malicious.
ERISA law allows insurers to determine who is disabled and who is not. This leaves the decision field wide open for subjective rulings, often to the detriment of claimants. Instead of dealing with a long term care denial on your own, talk to an insurance lawyer in Orange County about your situation. During an initial meeting, you will be able to see if you like what the lawyer is presenting, as well as determine whether or not you have a viable case.
Respected Orange County Long Term Care Insurance Lawyers
Other insurance lawyers in Orange County respect our staff at Kantor & Kantor, LLP. We have an established long term care practice and specialize in helping people just like you regain benefits that have been denied them. We know that fighting the insurance companies can be a daunting task, so we invite you to leave the battle to us.
We believe that you should be spending your days getting better, not dealing with the stress of a lawsuit. Let us handle your case efficiently to get you the money you deserve.
Call us directly at 818-886-2525 or contact us via email.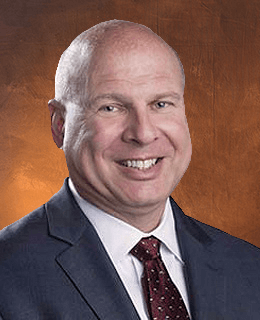 Attorney Glenn R. Kantor
Glenn Kantor is a founding partner of Kantor & Kantor LLP. As a young attorney, Glenn saw the injustice of wrongful insurance denials and created a law firm to represent individuals seeking to obtain their rightful benefits. Glenn is committed to ensure that clients receive the benefits they are entitled to under their insurance policies or group health plans. [Attorney Bio]